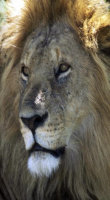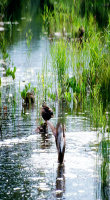 About Us
Over 125 paper dolls from Edward Cullen and Bella Swan to Elizabeth Taylor, Elvis, Cinderella and Prince Charming.
Paper Dolls of you or your loved ones. Imagine your child's delight when playing with a paper doll that looks just like them.
We will be adding paper dolls routinely. Get on our Update List.
Paper Dolls by Gail
We have been creating paper dolls since 1996. All dolls are hand crafted using CorelDraw. Most outfits are copies of actual clothing worn by the celebrity, with the exception of Sacagawea since there are no photos of her. We did the best we could to recreate authentic Indian clothing she might have worn.

All dolls and outfits are free by downloading to your computer then printing them. All of our work is copyrighted and is for your personal use only. They may not be sold. We hope you enjoy our paper dolls as much as we have enjoyed creating them.
(Copyright (C) 1996-2013 Paper Dolls by Gail All rights reserved